Hire Acton Movers for a simple W3 removal!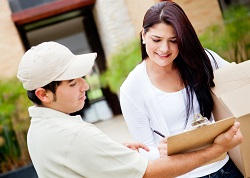 There are a few different attitudes that people have towards removals. Some think it's a fantastic time, where slates can be cleared, clutter can be thinned out, and life can begin a new chapter. For others, a removal is seen as a real chore. It is a lot of hard work that they're only doing because their life necessitates it. Both sides have a point, because both the positive and negative aspects of moving home are both well documented. On the one hand, a move opens up new possibilities, but on the other, it is a lot of work and hassle to move without help.
But, imagine if you could reap the benefits of moving home, without fussing and getting stressed over the amount of work that it takes. You don't have to imagine, because Removals Acton offers a variety of Acton removal services, each of which are built to make your life easier. You can access these services by simply picking up the phone and calling; 020 3318 5809.
The most widely used removal service that we offer is a team of W12 movers. We'll send them over at your convenience, and they'll take care of all of the hard work that presents itself on the moving day. The loading, lifting, packing and transportation can be put in their hands, so you don't have to worry about it. Call us on 020 3318 5809 today, and leave everything to us.
Our Acton movers don't just cut down on the amount of work you have to do, but they also offer piece of mind. All of our staff are well trained and have more than enough experience to handle any type of move, and they'll provide a high standard of service to boot. All of your goods will be handled with care, and will arrive at your new home in the same condition they were in when they left.
With all of these high quality services, you're probably wondering whether you can afford our moving help. You will probably be pleasantly surprised by the answer. Our W12 removal services are premium in their execution and level of detail, but not on price. If you're moving from around the W3 or W12 area, we're not only the most dependable moving company around, we're also the best value. You can contact us for a full list of prices and services on 020 3318 5809. You won't be disappointed.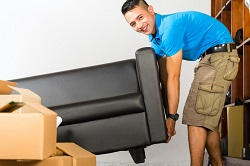 At Removals Acton, we believe that every removal should be a positive experience; There's so many fresh experiences and opportunities that are available when you move home. The preparation and journey should not take away from this, so we do all we can to make your move a more comfortable experience. From our W3 movers to the equipment that they use, and the fact that our prices are not as high as you might think, we do our best to make your move one to remember for all of the right reasons.
Call us today on 020 3318 5809, and you can get set up and moved out without any stresses or heartaches. And you can keep the positives of your removal in mind while sidestepping the negatives.
Save
Save