For more Acton storage space, look to Removals Acton W3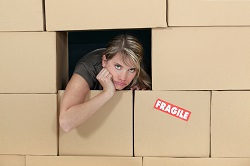 Self storage is a resource that many people can utilize. There's a wide variety of applications for its use; like when moving home for example. But that's not all. If you live in the Acton area, and you're looking for extra W3 storage space, then we can offer it. Give us a call on 020 3318 5809, and we'll be more than willing to set you up. We've got a multitude of different storage units available, so you're bound to find the W3 storage solution to suit you.
We don't just provide storage space at our storage facilities, we also provide convenient equipment to help you get your things in and out. If you're in a hurry, we also offer a pickup service. We'll send a van over and pick up all of the goods you want storing. It's perfect for those who want a little extra convenience, or for those in a hurry. If you feel that this service would be useful to you, then you only need to request it. Just call us on 020 3318 5809, and our helpful staff will handle the rest.
Our Acton storage facilities are well worth the time and effort to use, because everyone can make good use of a little extra storage space. If you're going through a W12 removal for example, you can use rent out a storage unit to store excess goods in-between trips. If you're not moving, then you can use one of our units as a simple and honest storage tool. Need to free up the box room for a relative or a lodger? We've got room to store everything you want to keep. It is just that simple.
Storage units come in many different sizes, each built to fulfil a specific use. Here are just a few examples. We have; Locker sized units to put away smaller items like stationary and document folders, as well as jewellery and other such small valuables. Room sized units for furniture, clothes and boxes, or anything that you feel needs to be temperature controlled like models and blankets. And garage sized units, for heavier items like vehicles and gardening equipment. All of these are available to rent at any time, all it takes is a phone call; 020 3318 5809.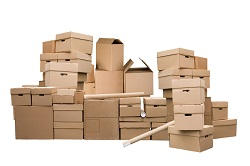 There's one thing that all of our W12 storage units have in common though, and that's absolute security. We have our priorities straight here at Removals Acton, so you can leave your goods at our lots without having to lose a single minute of sleep. CCTV cameras, high quality locking mechanisms and around the clock security ensures that only you will have access to your stored items.
If what you need right now is some good, dependable Acton self storage space, then you don't need to look any further. We've got units to store any capacity of items in high security, with as much convenience and access that you need. All of this for a very reasonable price. All you have to do is call us on 020 3318 5809, and the finest storage is at your fingertips.
Save
Save
Save